Founded in 2014 by a group of passionate filmmakers, Symmetria Pictures is a boutique production company based in Los Angeles. The work that we produce is an extension of our own artistic personal philosophies & purpose. 
We are a small, innovative team with a distinct philosophy of providing culturally driven content. We prioritize pushing boundaries, implanting a  relationship with visual storytelling that immerses & resonates with your audiences. 
Anchor your narrative, commercial or documentary  content with original design concepts, creative videos & one-of-a-kind, themed content ideas that engage your audience & captivate them for longer than the average piece.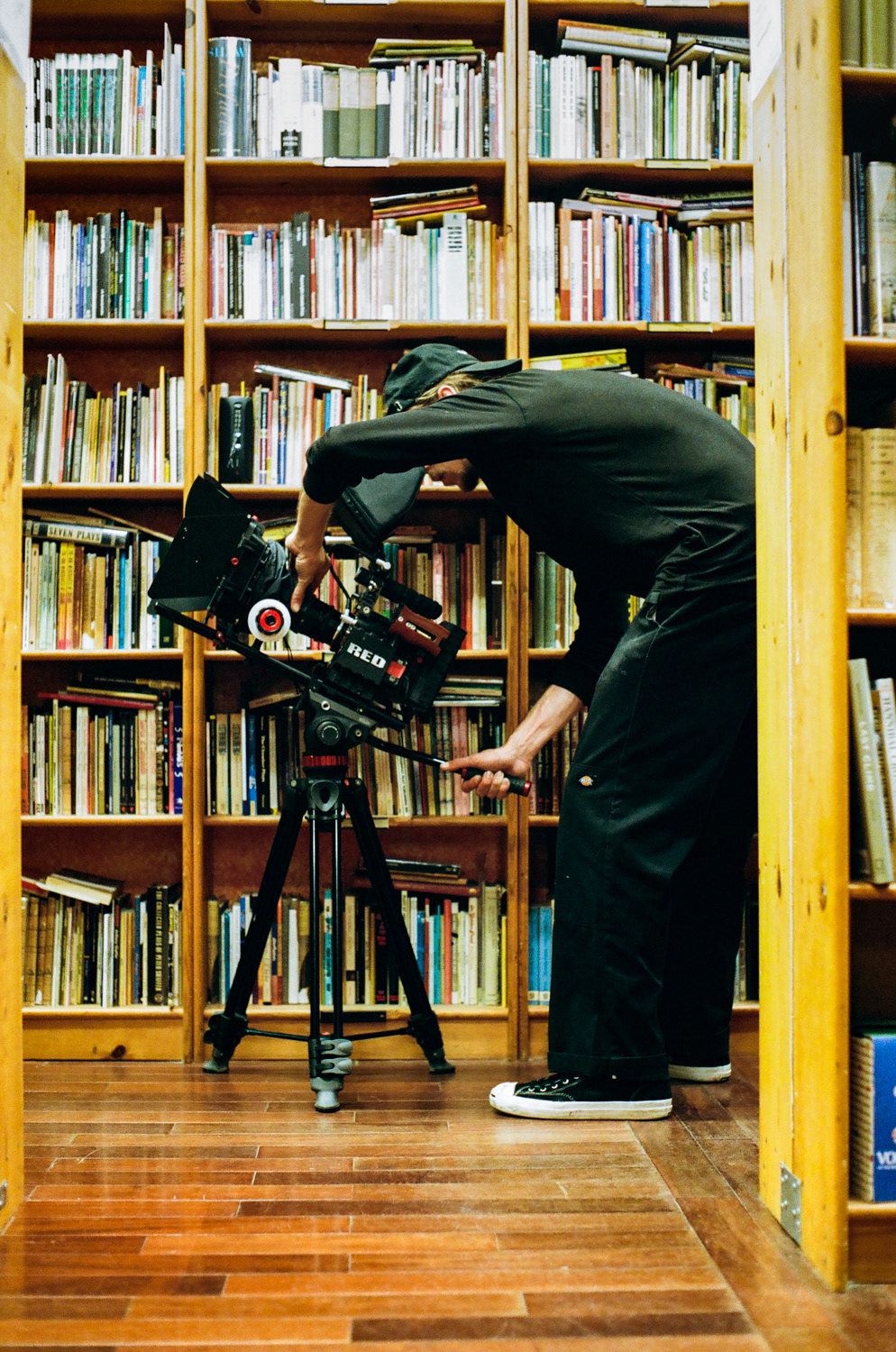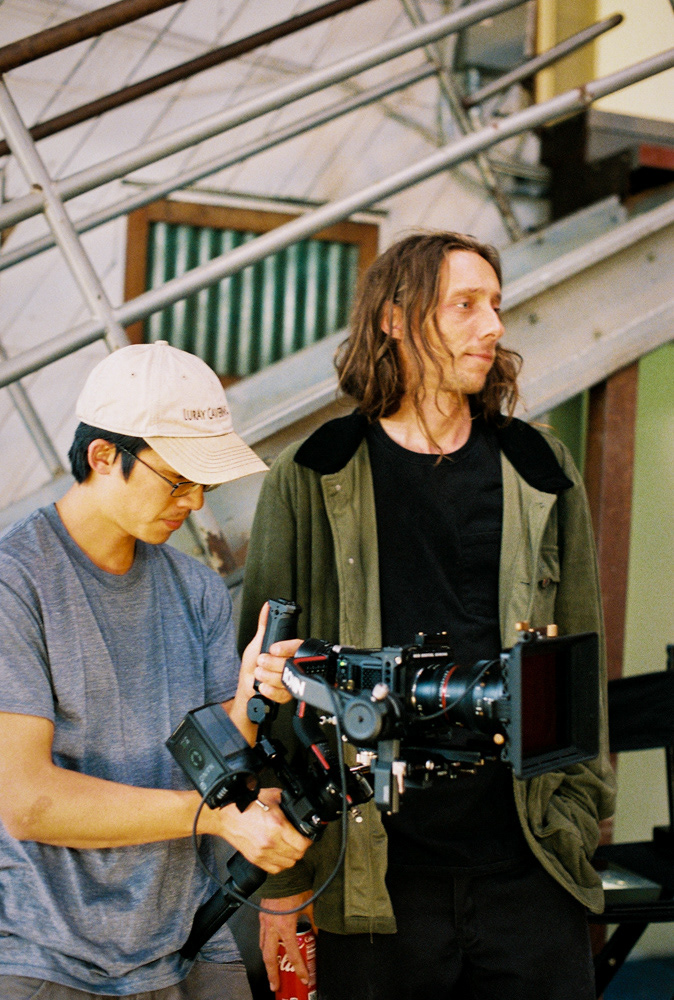 SEGMENT CREATIVES
Director, Editor & Head of Production - Dean Singleton
Our experienced director, cinematographer, editor & producer is the lead creative voice for your project. With over 14 years of industry practice, Deans ability to capture vivid images, provide insightful direction & adapt to new shooting environments has proven constant. 
Having served a multitude of brands, agencies, marketing teams & clientele, his ability to oversee & collaborate with a wide range of creatives ensures he will bring your ideas to life on screen.